Maximize your total wealth


What is Fundi Finance?
---
A blockchain crowdfunding portal for real estate. Enjoy frictionless, secured p2p transactions and invest in real estate projects vetted by professionals. Fundi Finance team has over 25 years experience in real estate development and personally review each real estate project on the Fundi platform.
Fundi Finance is currently not regulated by the Financial Conduct Authority, please invest sensibly, never invest beyond your means, some investments are considered high risk and capital may be at risk and a loss can occur. Always research a fundraising project and read all material supplied including a projects whitepaper, prospectus and Fundi review. Make sure you understand the terms of investment both fully committing. Make use of the Fundi Finance help services on telegram.
Problems solved by Fundi Finance
---
Worlds first AMM for security tokens/ NFT's/digital and physical assets
Retail Investors across the globe can now be blockchain real estate TYCONS. Use the Fundi Finance NFT mini-bond system to lend money to real estate projects.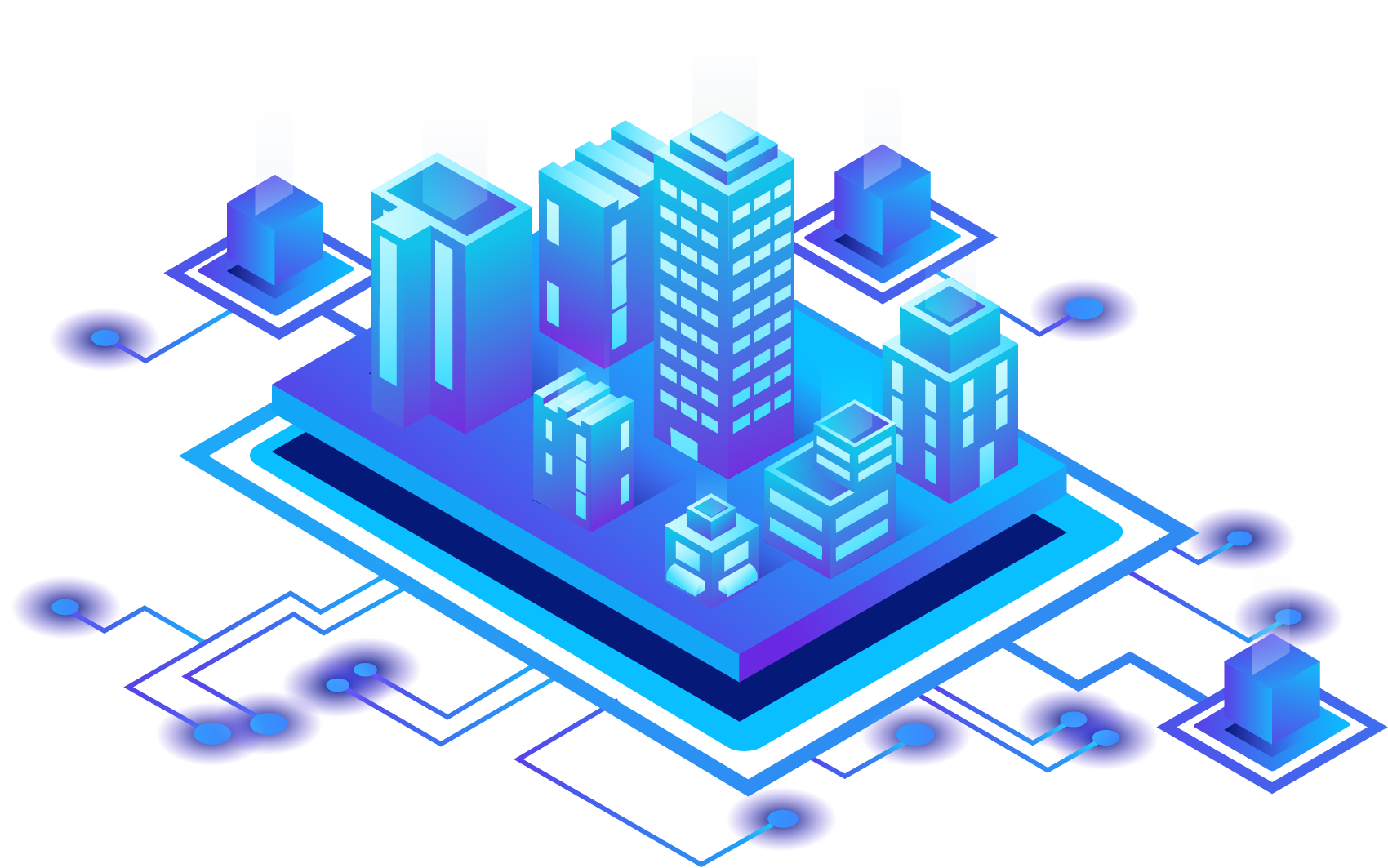 1
Find a real estate project for you.
2
Chose your Mini bond contract.
3
Purchase an NFT mini Bond
4
Collect the premiums on the NFT maturity date.
The Fundi Finance portal directly connects investors to real estate developers via a p2p transaction.
Investors, please note for peace of mind and consumer protection that all Fundi Finance real estate projects are subject to the mandatory collateralisation of a real estate asset.
Key points of Fundi Finance
---
AMM Yield Farming
Total Transparency
Community Governance
Fractional Ownership
Synthetic Tokens
Open Voting & Open Treasury
Liquidity Pools
Lending And Borrowing
An Exchange For Digital Assets
Security Tokens
100% investor governed protocol
Collateral backed loans of digital and physical assets
Fundi Finance Tokens
---
FF Token
Fundi Token (FF), is Fundi Finances governance token. Its purpose will be to represent governing power within the protocol. This will be achieved by giving holders of FF token VOTING POWER on every decision and treasury action.
Supply: 80,000 (fixed!)
Utilization: Governance Token
KYC: No
CRA Token
Fundi Finance created CRA as a digital utility token. With Fundi protocol dealing in assets both digital and centralized finance a utility token was needed to achieve full liquidity. CRA token will be used as a digital bridge between projects and provide action in areas such as payments, fees, rewards, partnerships.
Starting Supply: 150.000.000 (not fixed)
Utilization: Digital Currency
KYC: No
FFST Token
FFST Token token (planned launch see roadmap) will give a passive income later in the protocol with rewards paid to holders and liquidity providers of FF token. Rewards will be generated from a clever tax system generated from use of Fundi Finances DeFi, CeFi and ReFi services.
Supply: 190,000 (fixed)
Utilization: Governance Token
KYC: Yes
Colleterial backed loans of digital and physical assets
Roadmap
---
Q4/2021
Set proposals and vote to first venture project
IDO
Staking pools
Yearly report
NFT vaults
Start Dex Design
Q1/2022
Increase DeFI Pools
Start building launchpad for ReFi
Increase marketing campaign for FFST
Create FFST token contract
Seed sale FFST token
Q2/2022
Fractional ownership integration
Synthetic tokens integration
ISO for FFST
Launch FFST
Fundi Finance, your key to unlock liquidity from your equity. Tokenise your physical assets and make them work for you.
THE FUNDI TEAM
DOXXED – SECURED – TRUSTED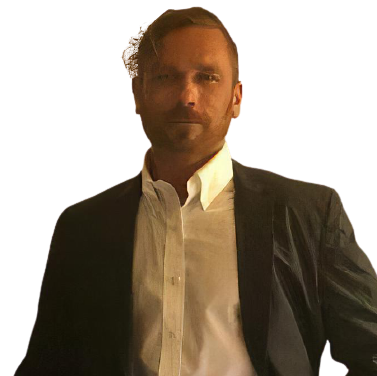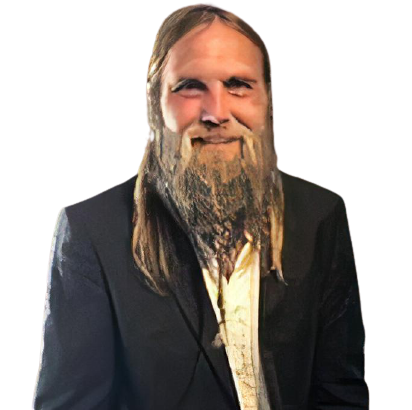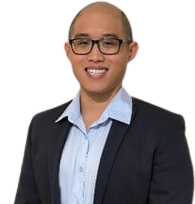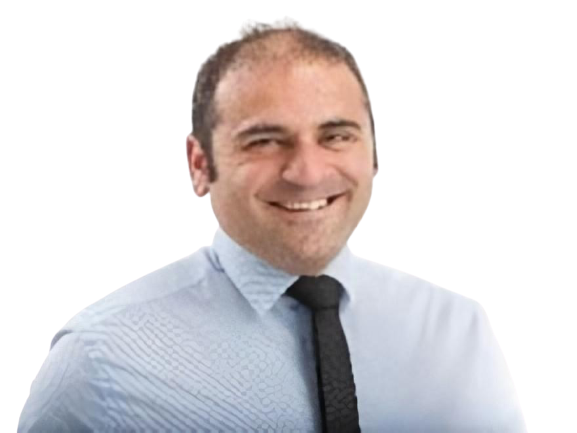 Kakha Tatelishvili
Co-Founder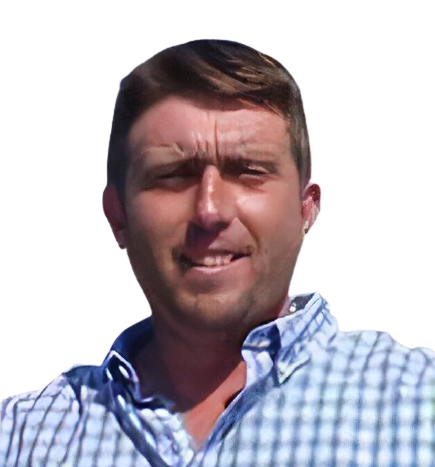 Nathaniel Parnell
Co-Founder